Customer reviews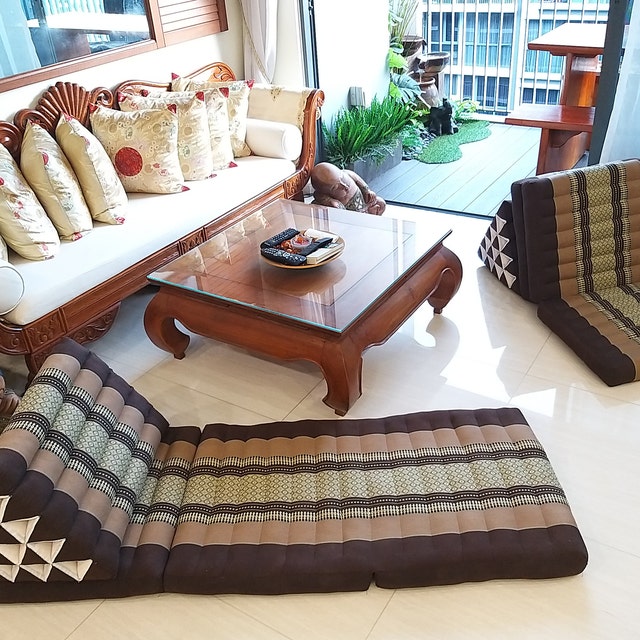 Order arrived earlier than expected. It took just a total of 8 days, from placing the order to it arriving at my home in SG. Packages were packed nicely for shipping and boxes came nicely intact. The seller was very responsive to my queries too. The quality and needlework are definitely worth mentioning as the stitches are very beautiful and overall experience is superb! I would not hesistate to recommend anyone to shop from ChiangmaiCraft for their products. Thank you so much for the lovely experience!
I love this mat. It's really well made and bigger than I expected. Worth the money and I appreciated the no hassle shipping.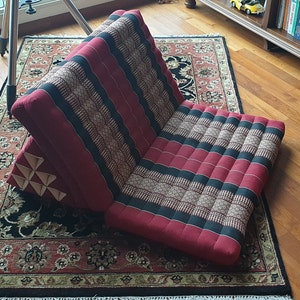 I cannot more happy with my purchase from Chiang Mai Craft. The communication has been very good and enable a change of color at the last minute as new models became available. The cushion came in a sturdy carton box and tightly wrapped in plastic film. The finishing is very good and stuffing is firm as expected. The XXL size is very spacious and the 3 fold mattress can be used in many ways. Our favorite way is the one on my picture. It gives very good back support for reading. Great product, great people. Highly recommended. 
.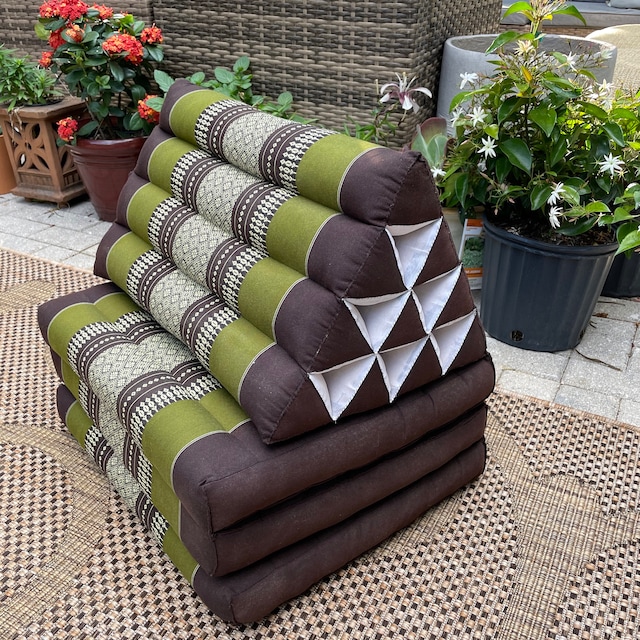 Love these beautiful thai pillows, very happy with the craftsmanship and quality. It was well worth the wait for shipping, and customer service was quick to respond to my questions.
05 Apr, 2021, april 
Excellent quality, very comfortable, matched the description and the seller was a pleasure to deal with.
15 Jan, 2022, rosemary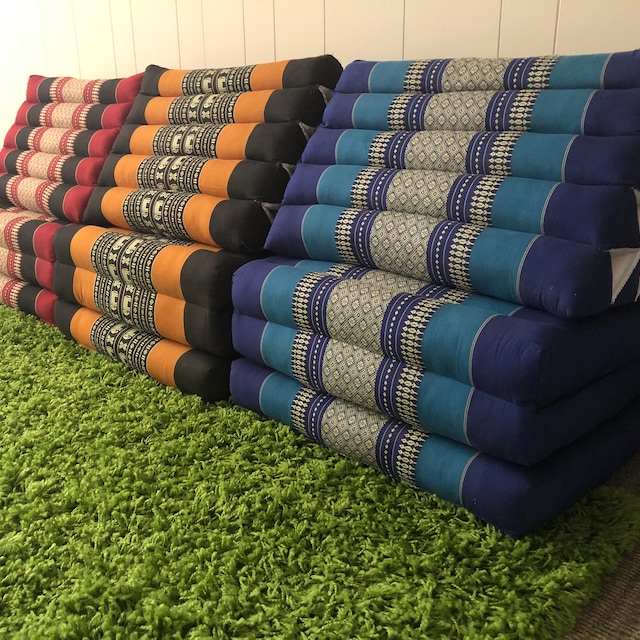 High quality and just as I remembered from my days in Thailand. Absolutely beautiful! ❤️
16 Jul, 2021, Andrew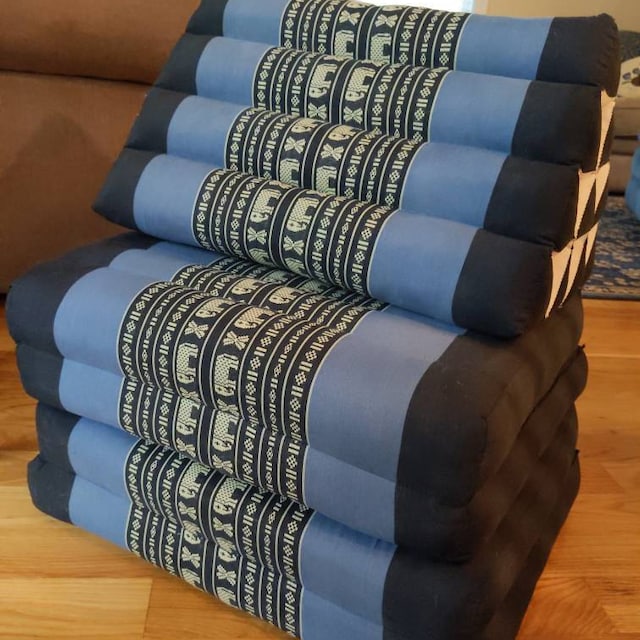 The cushion arrived exactly as described! I knew shipping would take a while, as I had already previously ordered from here before, and they're very upfront about shipping times, so I was very happy with the shipping overall. The seller is also very communicative, telling you when it ships and giving you a tracking number. I've already purchased from them twice and would not hesitate to again! Thank you!
09 Oct, 2021, Sarah